Bonnie is a woman who grew up in Parksville, B.C., but has lived here in Tofino for the past 9 years. So far, she has been unable to find love. Instead of referring to the opposite sex as "men", she refers to them as "penises". Needless to say, she's had some pretty bad luck in the past with partners. So next month, her and her sister are going on vacation for a month and they're travelling all the way to my stomping grounds. The beautiful province of Nova Scotia. The place that once filled this aching hole inside my heart. Bonnie hopes to find a "Dumb, hairy fisherman" to help fill the hole in her heart. A big one that will help her keep warm at night. She doesn't like snow.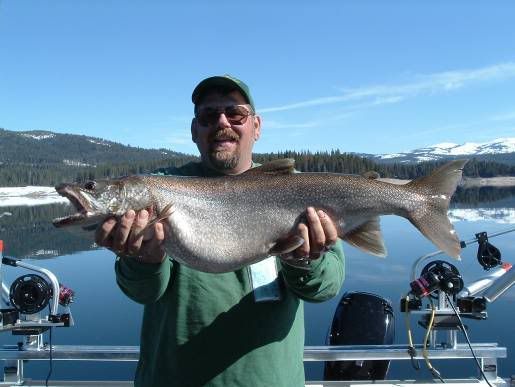 Now, being the friendly east coaster that I am, I promised Bonnie that I would compile a list of MUST-SEES and MUST-DOS for any newfound resident or temporary visiter of the area. I'll make sure to include Peggy's Cove, of course, but I need YOUR GUYS' HELP with the rest of the list!
A couple things to note:
-She'll be there a month, at least
-She doesn't want to stay just in Halifax, she wants to go everywhere
-She's thinking about taking an art class
-She'd like to stay close to the water
Throw me some ideas, places to visit, places to eat, anything!