Friday, June 24, 2011
And then I came back.
So, hello.
I was in Montreal for a couple of weeks, and now I am back in Nova Scotia, sooner than expected.
So I'm back to the paper:
Paper packs!
Craft packs!
Notebooks!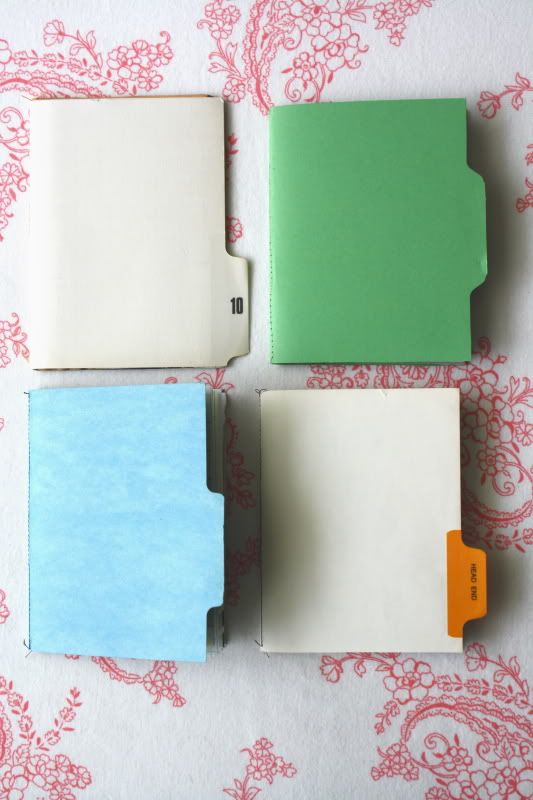 I have a stupidly huge pile of mail to go out, and no mail service to send it. Does anyone know when this will be over??
Posted by

Lindsay Stewart
at 10:15 AM
2 comments:

Sunday, June 5, 2011
Sexy mail?
Yes please.
Original writing by Jenner Berger, on vintage postcards.
All you need is your lova's address.
Visit her
ETSY
!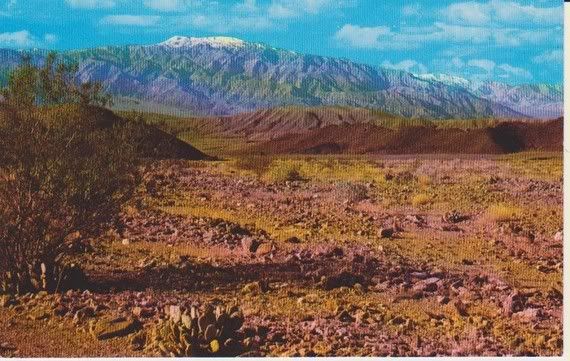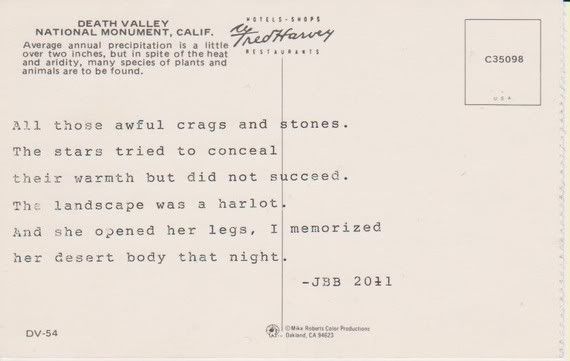 Oh and speaking of sexy-All I've been listening to lately is beautiful, soft and slutty R n' B music. So perfect.
Featuring: Canadian "The Weeknd". Yes- I spelled that correctly. And yes- you've already fallen in love with him.
Posted by

Lindsay Stewart
at 12:11 PM
1 comment: