Mail Art 365
is once again taking over my blog, but I don't mind one bit.
Always and forever catching up with my scanning and posting, but I have come to accept that as well. I hope you have too.
Do you see your name here??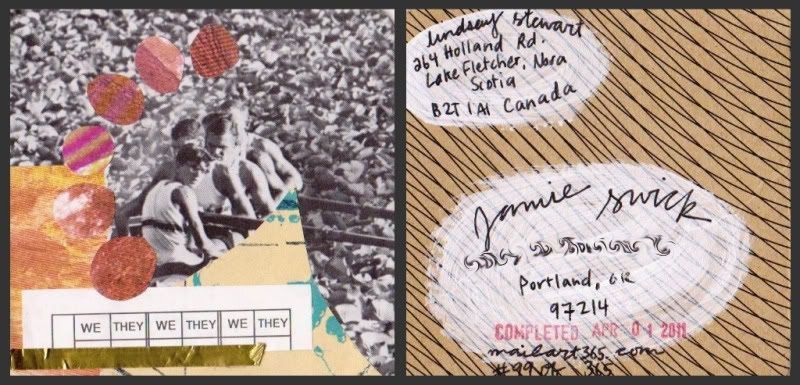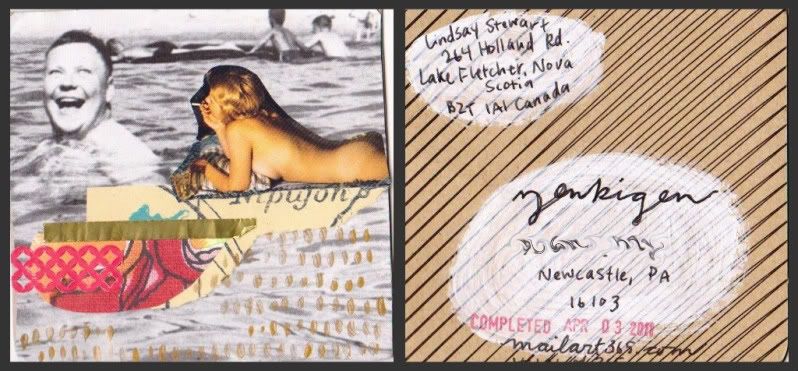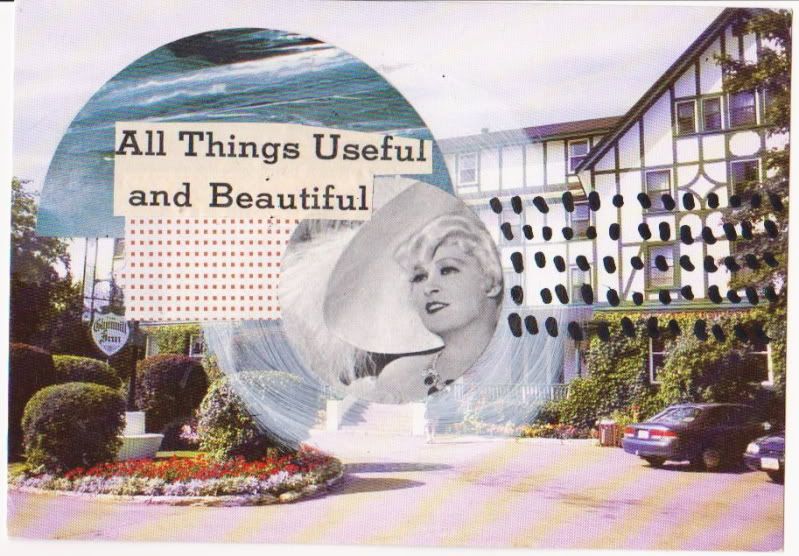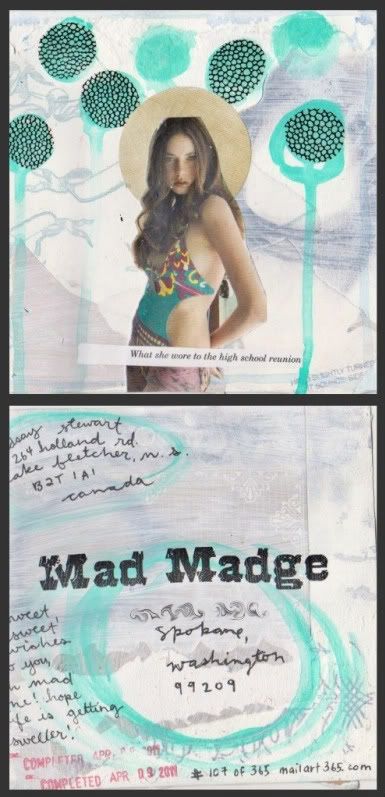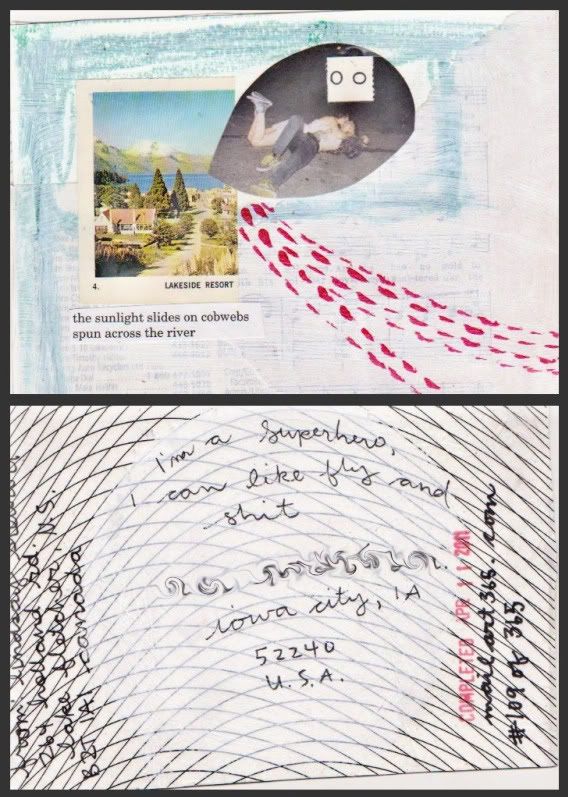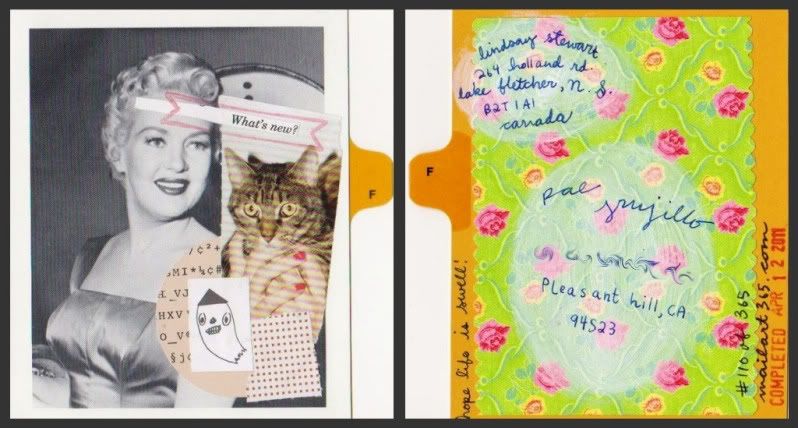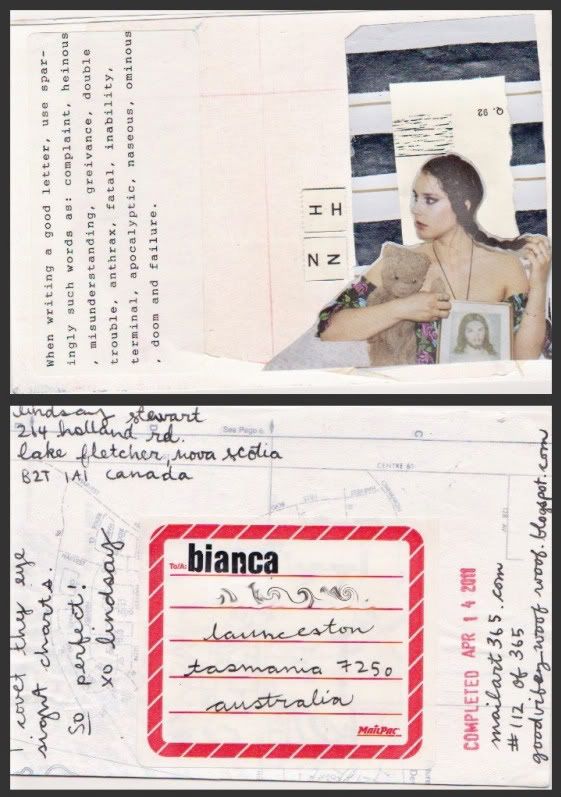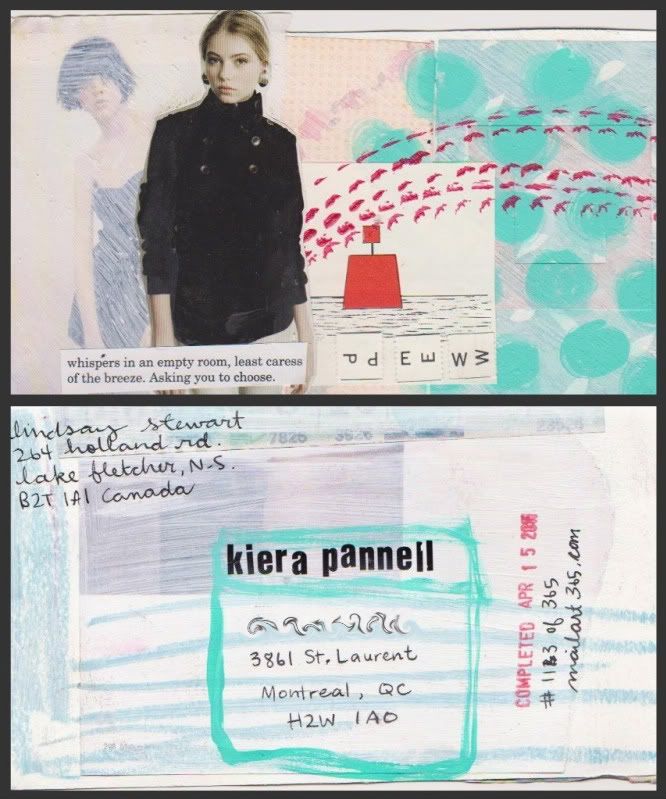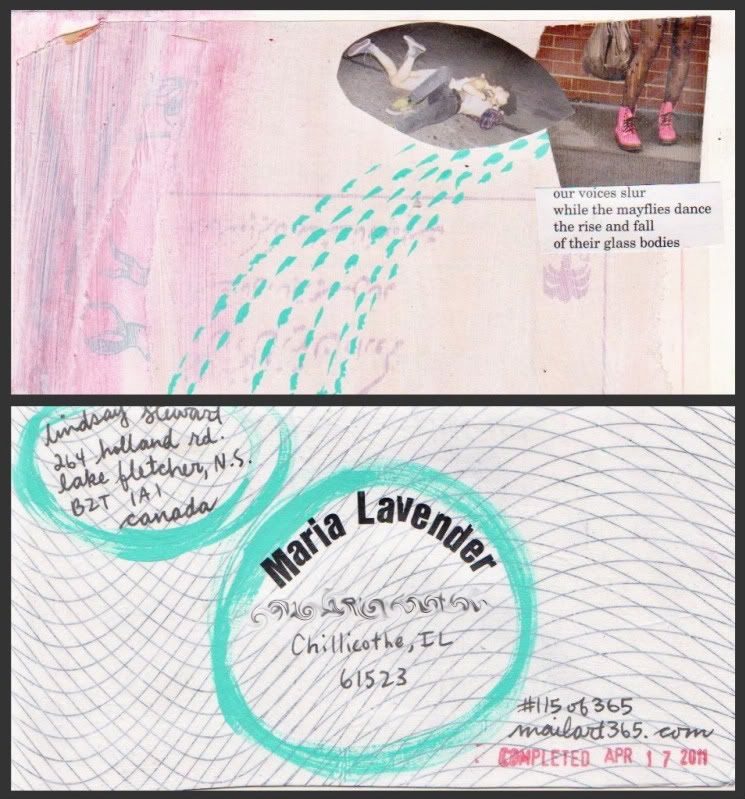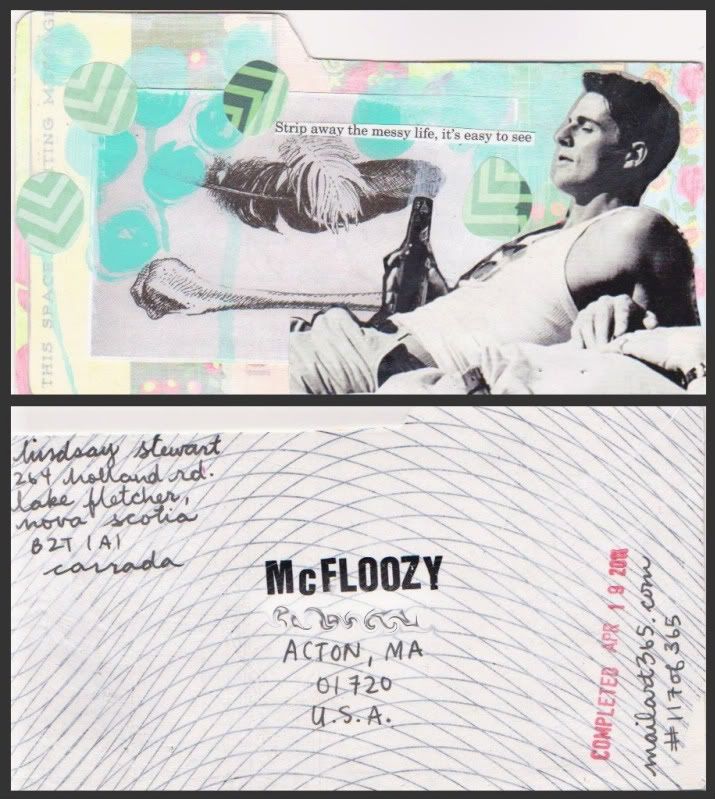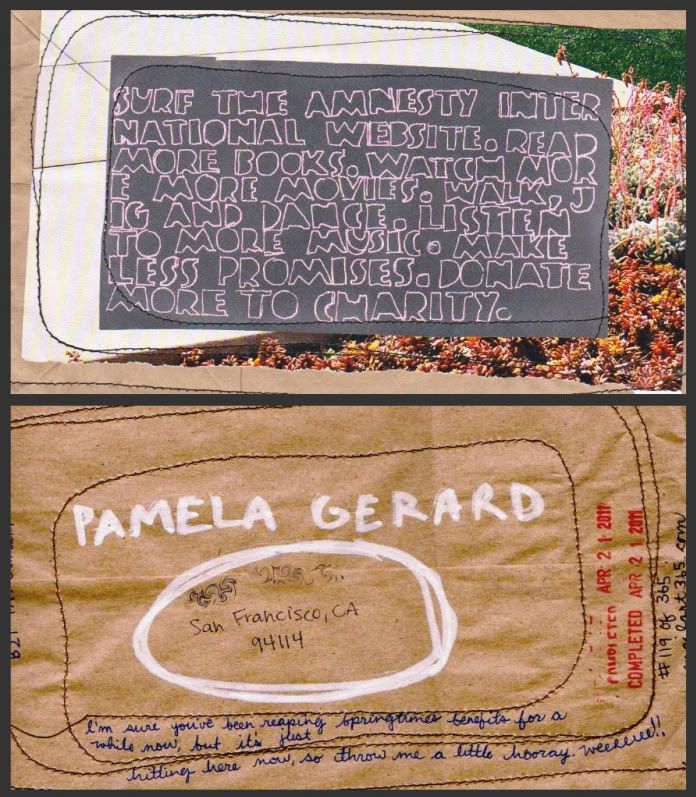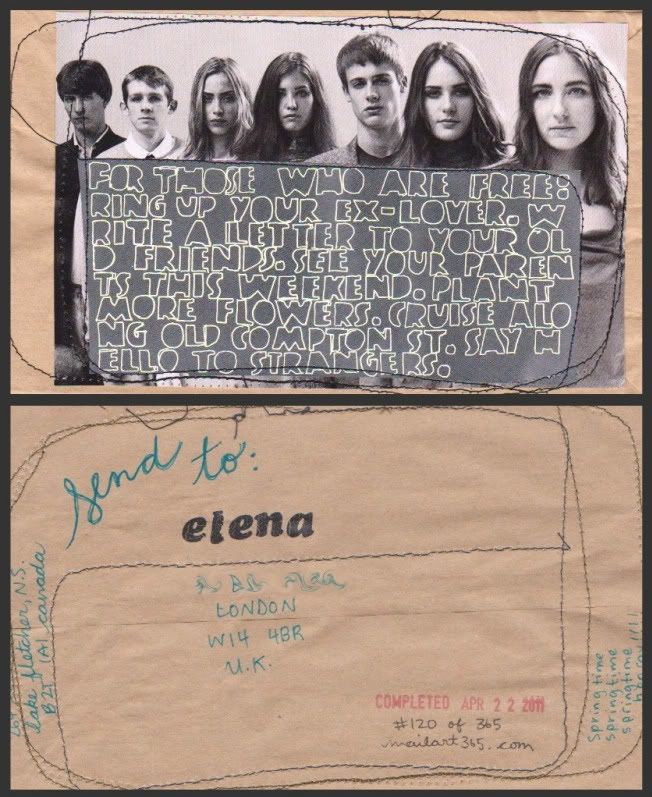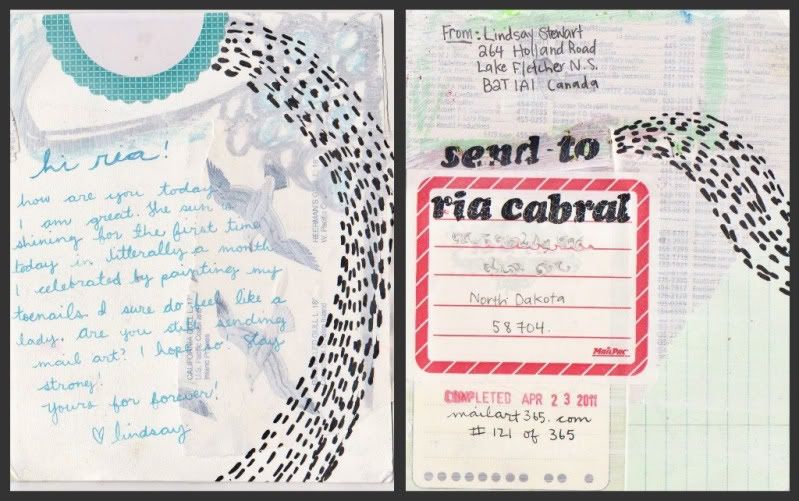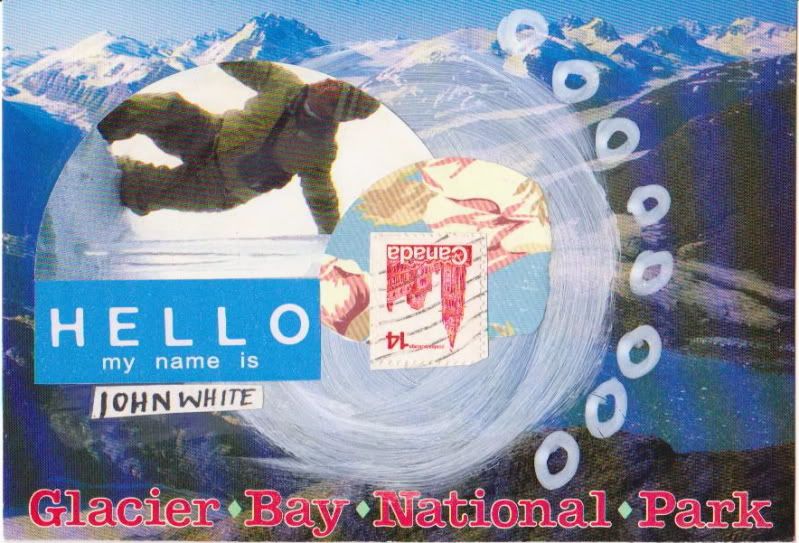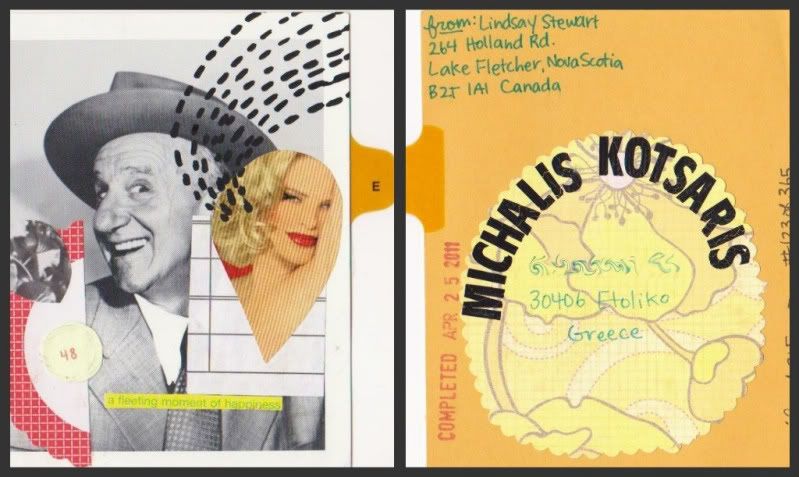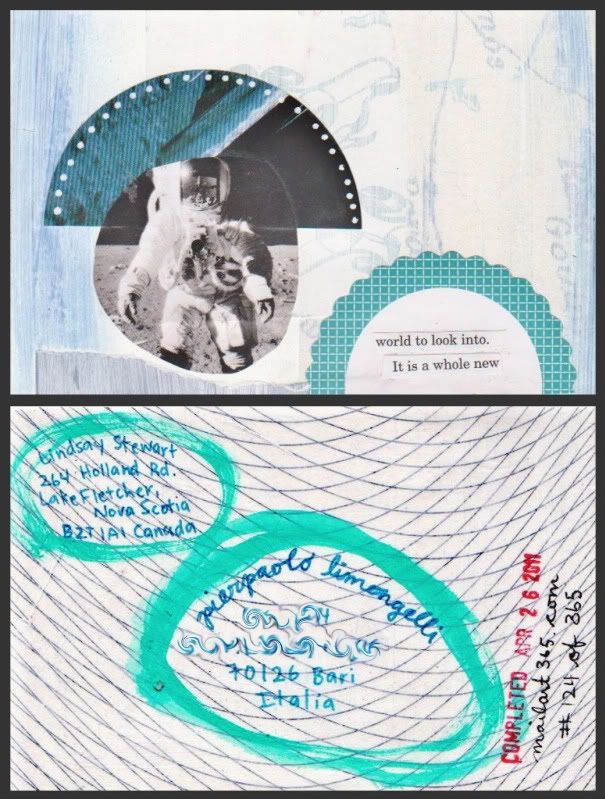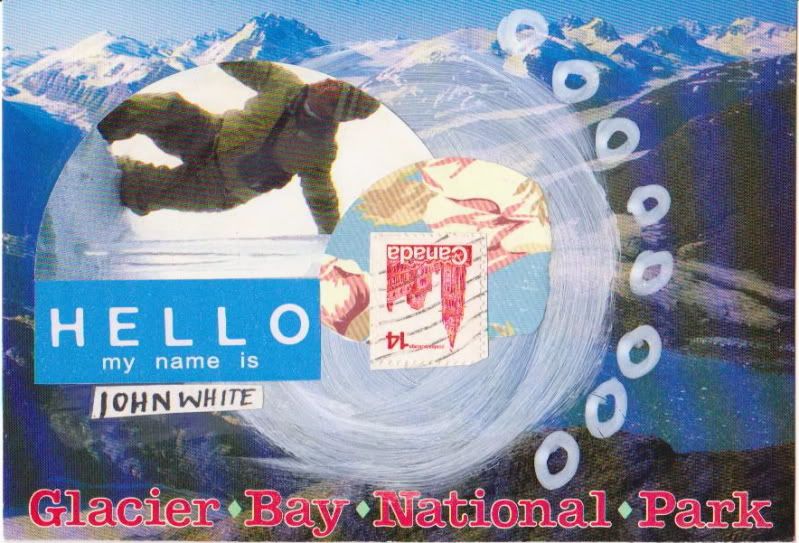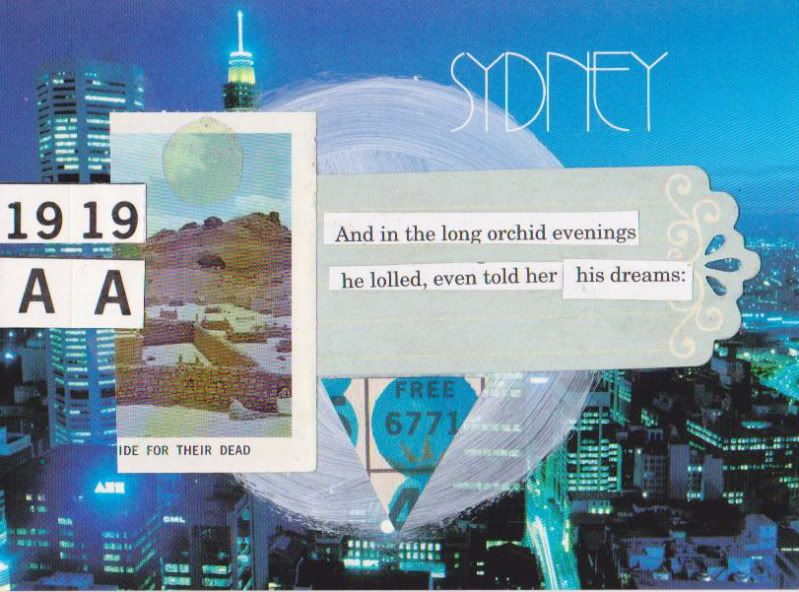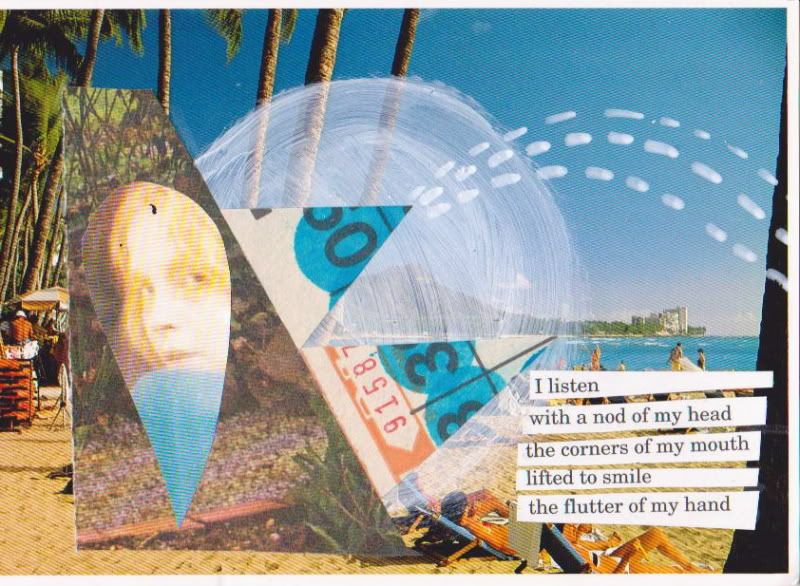 PHEW!! Holy cow!
Some of y'all will be getting some of these really soon. Most of them are stamped and ready to go!
Let me know what you think!!