I went away.
It was beautiful. It wasn't far and it wasn't for long, but it was much needed amidst a bunch of things like this:
Drinking 100 shots of beer in 100 minutes. The equivelant of nine beers in an hour and a half.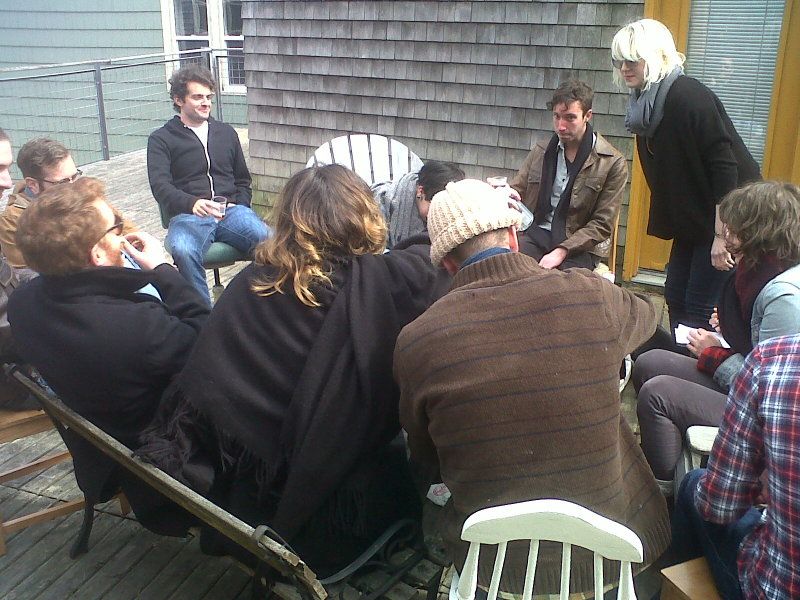 Oh yeah, and outdoors at noon on Good Friday. Mind you, I did not participate in this, but it sounds like something I would do. And have tried to do in the past.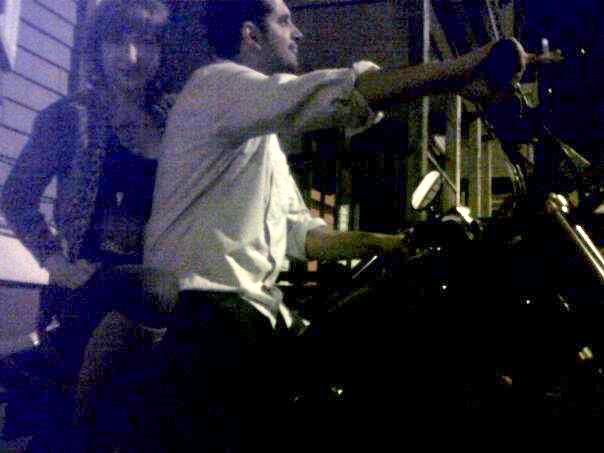 Late night escapades on motorcycles outside of house parties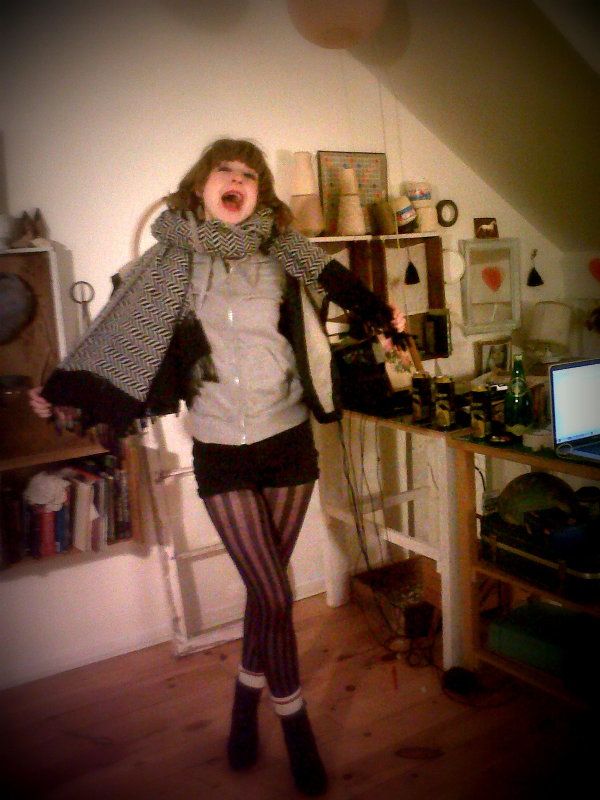 Dark techno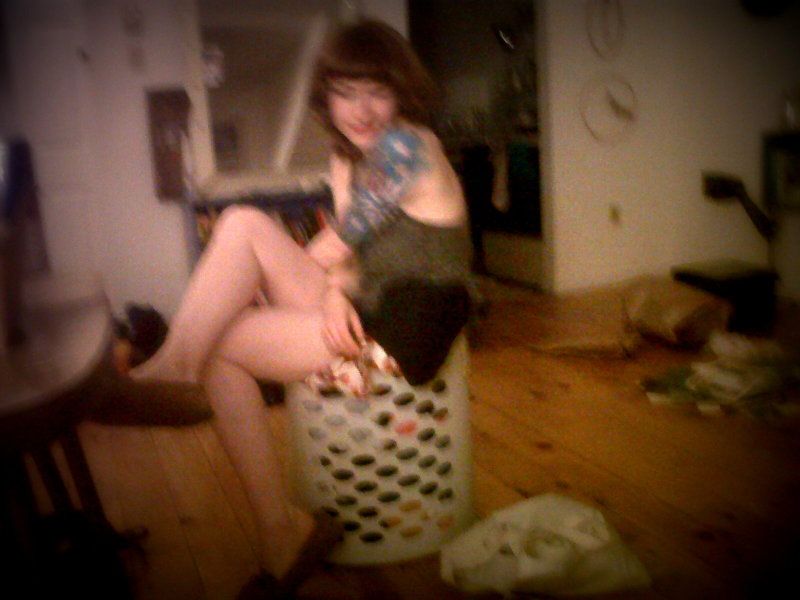 Friday night, 4:30 in the morning (Saturday morning?), Laundry bin livin' is hard
Went to the hospital only once while I was off in the country, only once.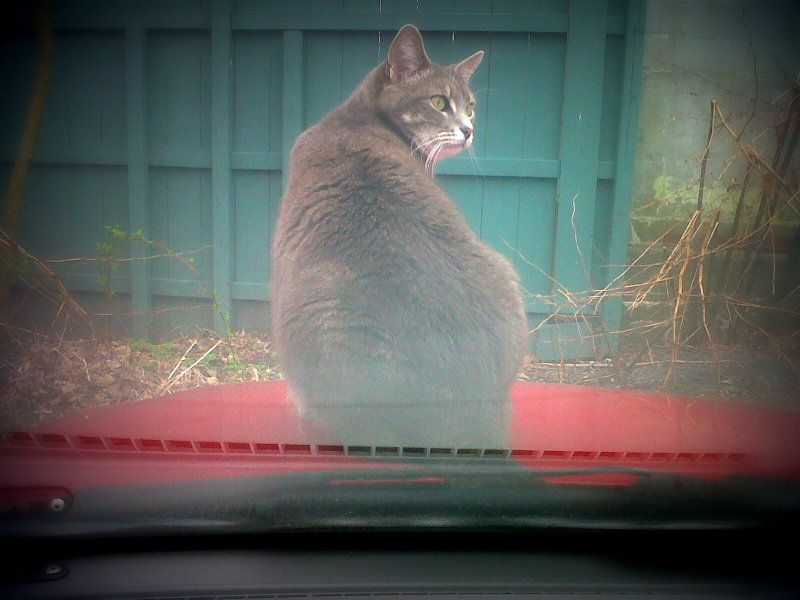 All in all, life has been good, and I'm looking forward to getting back into the normal swing of things? Hopefully spending less money and sending more mail.