Hi there! Remember I went to a craft fair last week?
Beautiful postcards by
Anna Stowe
!
Small wood painting collage by David Figueroa. This little guy feels great in your hand.
And two prints that I might like to send as postcards:
Screenprint and mini zines from
Little Foible
!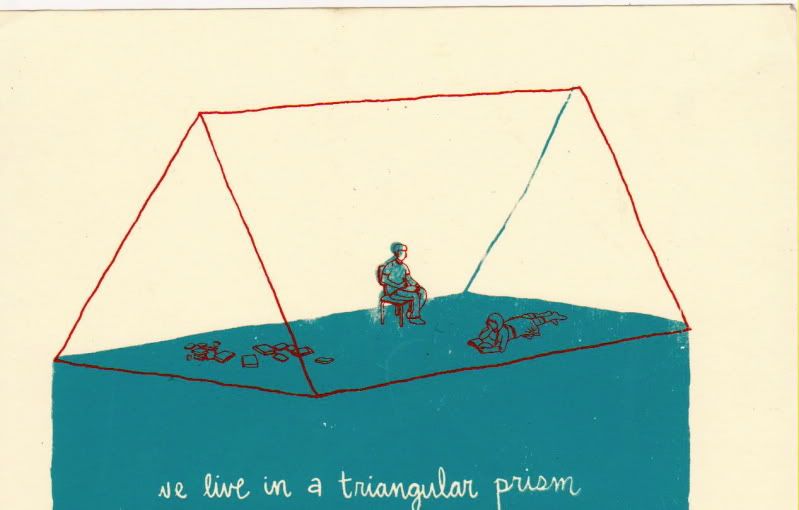 Pin and disguise from
An Oddity or Two
!
Phew, I think that's about all for now. So many nice things! The zines are so sweet and the prints, so crisp. Until next time, Halifax Crafter's Market-stay good.