Especially ones pertaining to paper and crafts.
What better place to spend a gorgeous Saturday than at the 2011 Halifax Crafters' Spring Fling. 'Twas heaven.
I've documented a small bit of my new treasures. Check it out:
Screenprinted mini show poster postcards (Didja catch that?) by Halifax's favourite golden boys
YO RODEO
!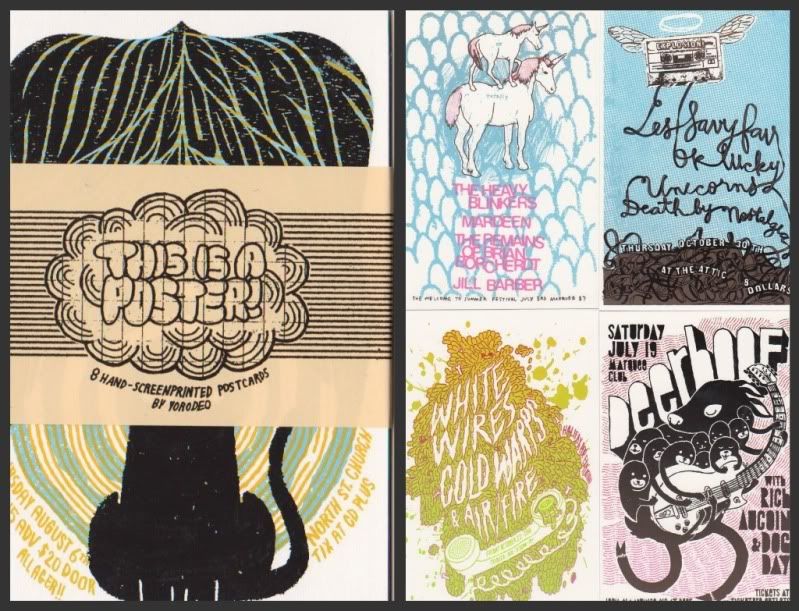 And from Co-hort Fish Bone Prints, a bad-ass Mother's Day card (which I didn't give to my mother on the special day, because she wouldn't appreciate it as much as I do)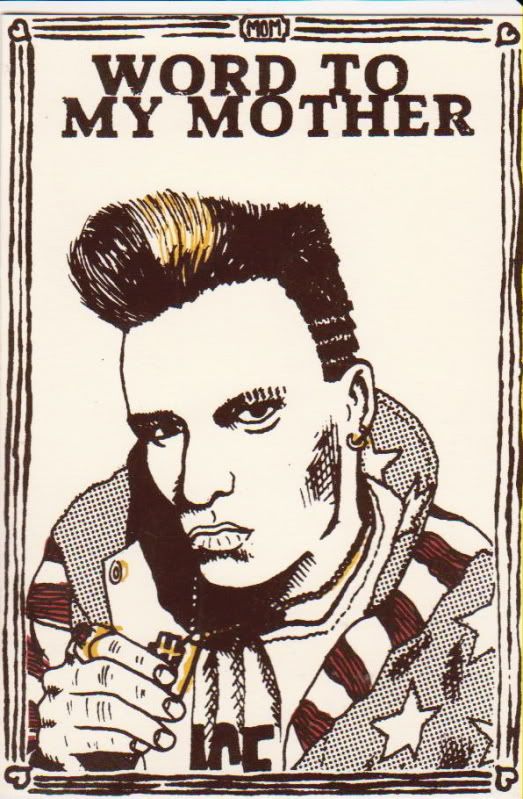 Tapes from local band
Cold Warps
to send to BFF Ben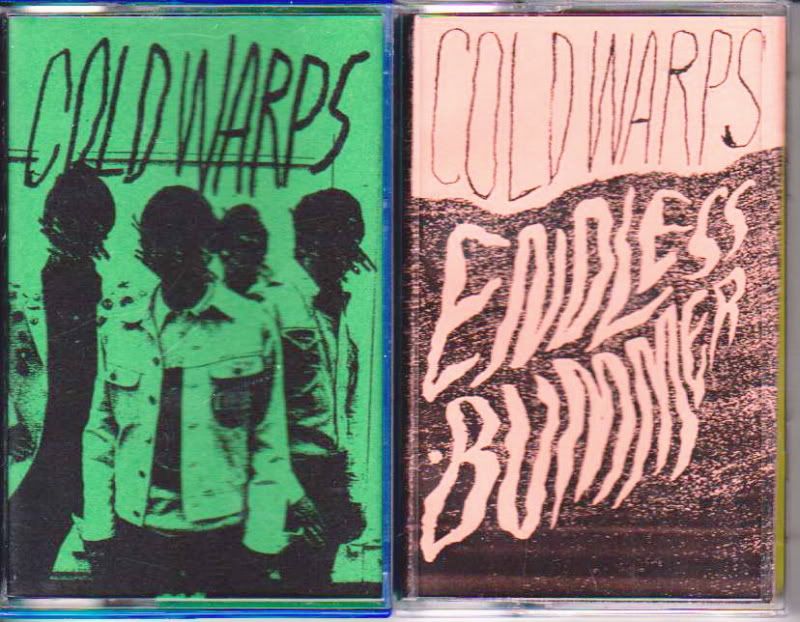 I also sent one of these to Ben, a beautiful print made by talented Will. I can't stay away from his table at craft fairs, and I make sure to get two of all the best things.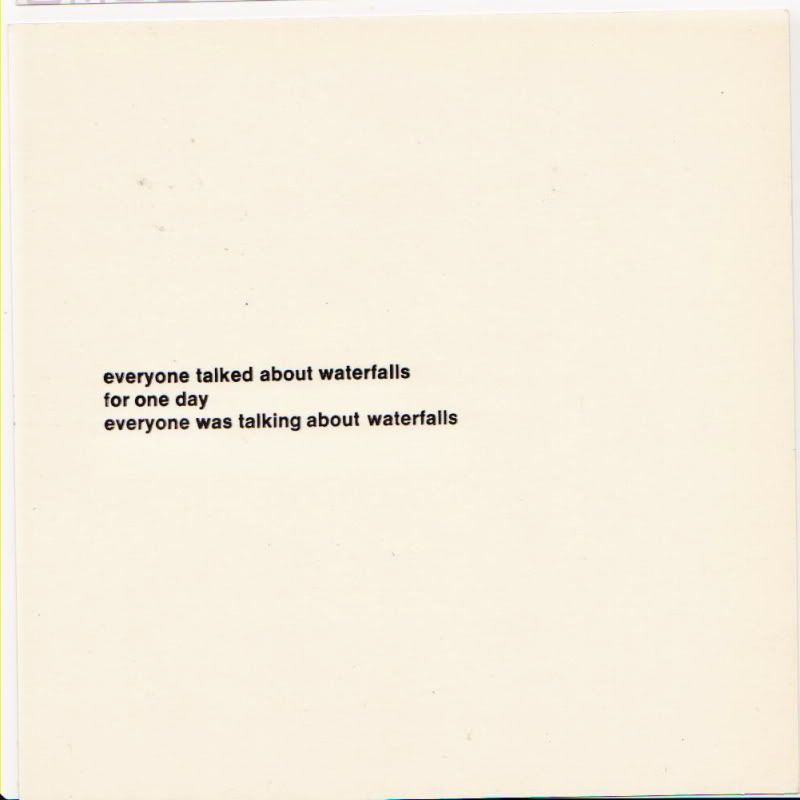 Will was also selling beautiful Printed Matter envelopes with delightful bits filling it up. So cool.
Collages for display, also by Will. Just can't get enough.
I am only now realizing how long this post might be if I include all the items I've documented, so I'll break it up between two posts. More in a couple of days!