Well, it may not seem like it but I am indeed very busy.
Here's some postcards I have been working on for the mailart365 project!
Get ready for postcard overload!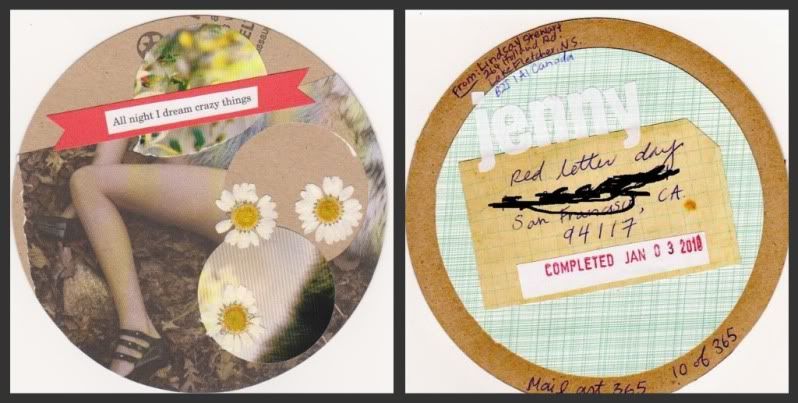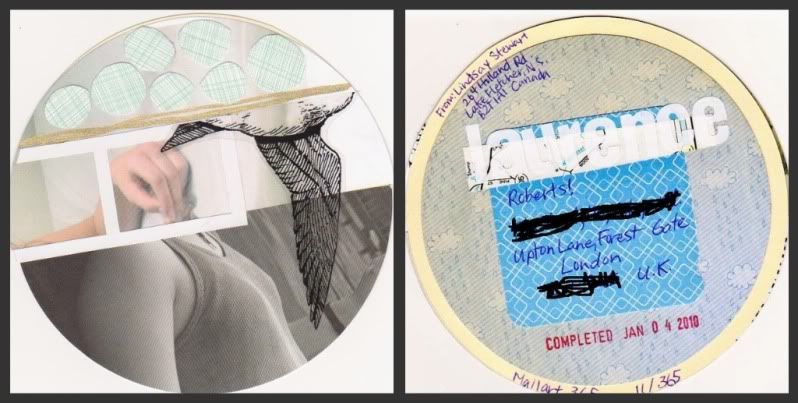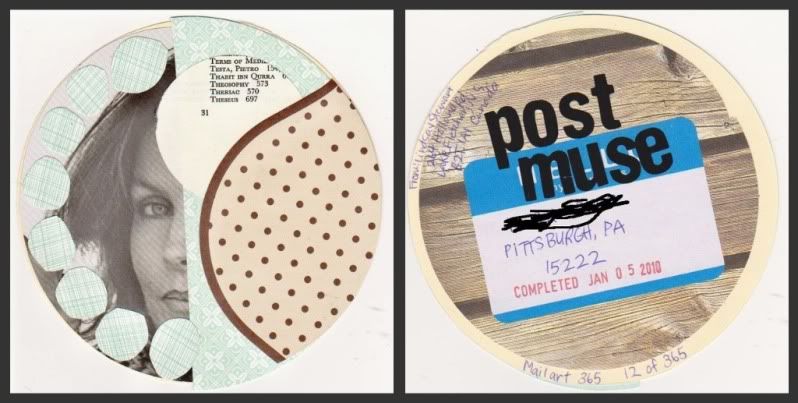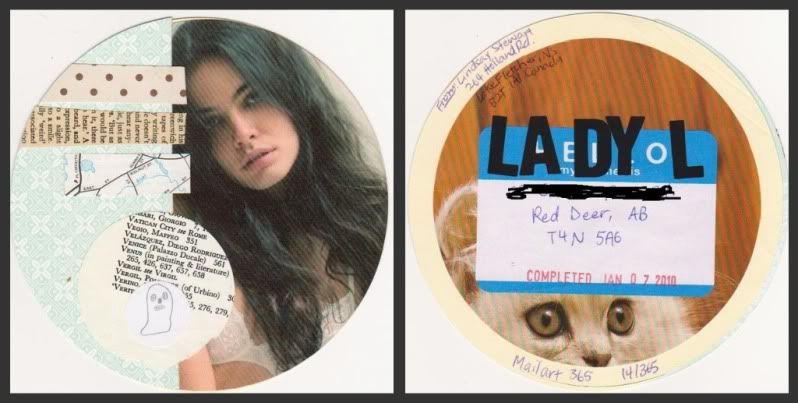 A break from the circular routine?? SACRE BLEU!
This one is one of my favourites thus far


Woo, are you all mailed out? More coming soon....