I post this as I am in the middle of doing some MAJOR reorganization in my room. I've got most of my received mail archives in three tupperware bins right now. I've pulled a select few to share today.
I almost toyed with the idea of digitalizing the whole collection, but that might be ludicrous.....
From Kiera Pannell!
From Laura Podob!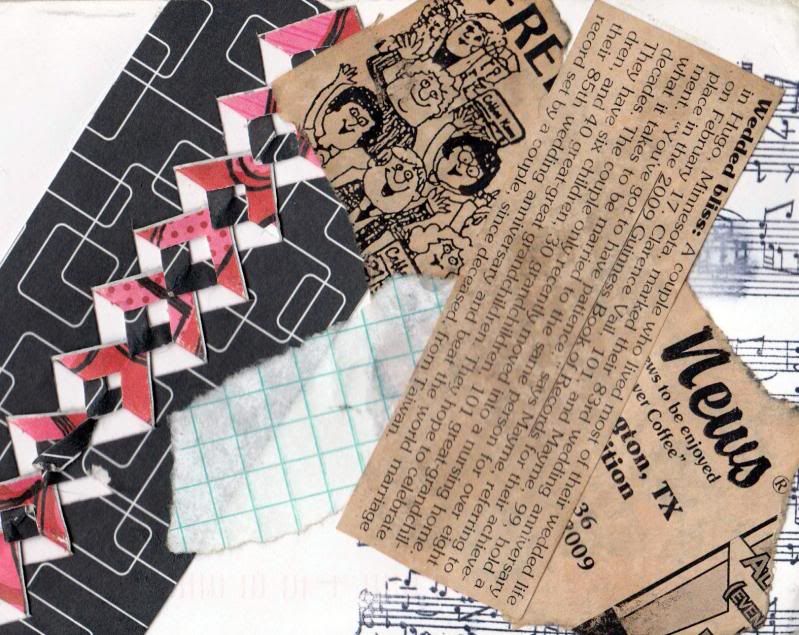 From Darlene Griffin!