From Madge in Spokane. I love her evolving style and I'm into just about everything she makes. You can see some more things on her beauty of a blog: http://canimailthis.wordpress.com/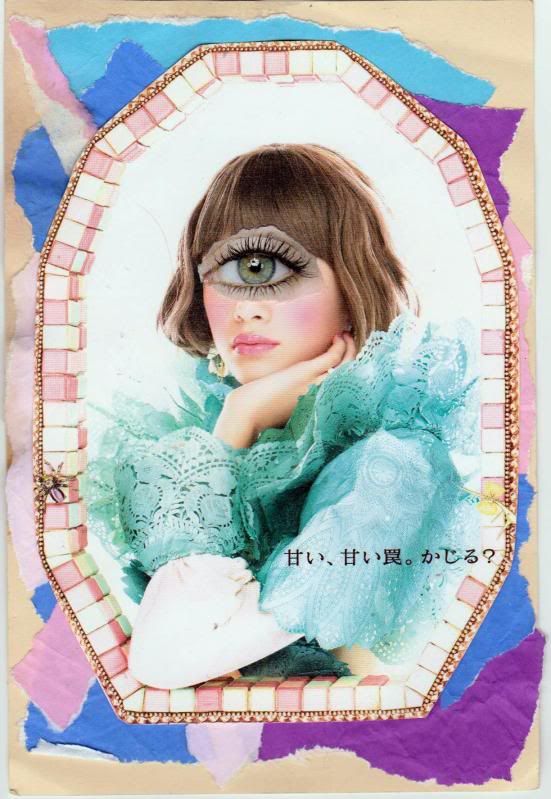 From Miss Lavender. I suspect this woman is a school teacher because her handwriting is impeccable.
The always impressive Dewi.