Sappyfest.
The best weekend of the whole year. Always and forever.
This weekend was a rollercoaster that was the size of two small town blocks.
Filled with:
Good friends and new friends
The ladies' bed in the ladies' room. A dream.
Doing nothing and everything at the same time
Bars on cars in parking lots
Dancing on busses, dancing on chairs, dancing on band gear, dancing (falling on friends) in shopping carts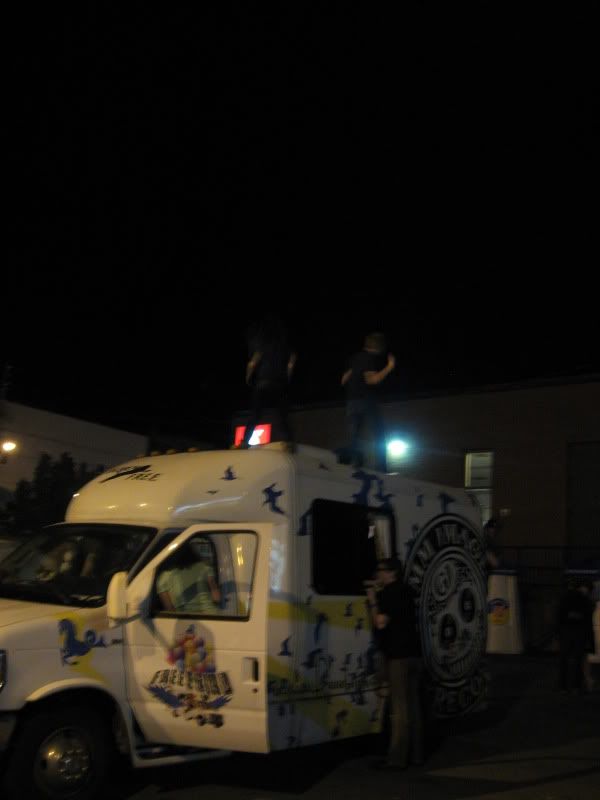 Bonjay and Charles Bradley, totally uplifting, totally emotional and moving at their most maximum.
Other highlights:
Shark Attack, AKA Arcade Fire played as a secret guest.
Jenner's leg getting crushed by a tall friend in a shopping cart as he was being wheeled home and requested " a blossom from the tree". This might not have been one of Jenner's highlights but hot damn, it was hilarious watching in slow motion as everything toppled.