Sexy mail?
Yes please.
Original writing by Jenner Berger, on vintage postcards.
All you need is your lova's address.
Visit her
ETSY
!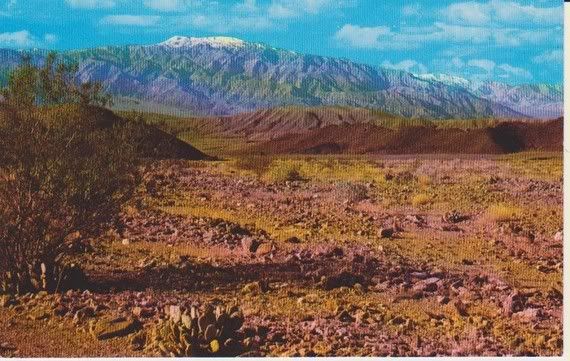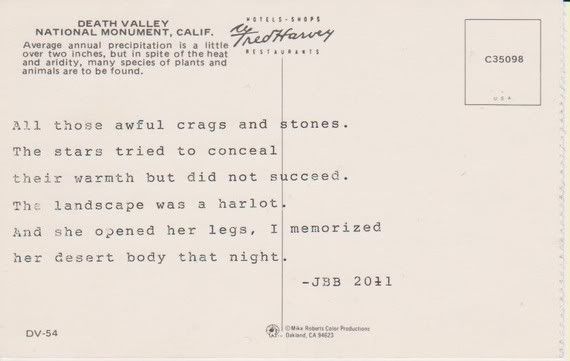 Oh and speaking of sexy-All I've been listening to lately is beautiful, soft and slutty R n' B music. So perfect.
Featuring: Canadian "The Weeknd". Yes- I spelled that correctly. And yes- you've already fallen in love with him.