And then I came back.
So, hello.
I was in Montreal for a couple of weeks, and now I am back in Nova Scotia, sooner than expected.
So I'm back to the paper:
Paper packs!
Craft packs!
Notebooks!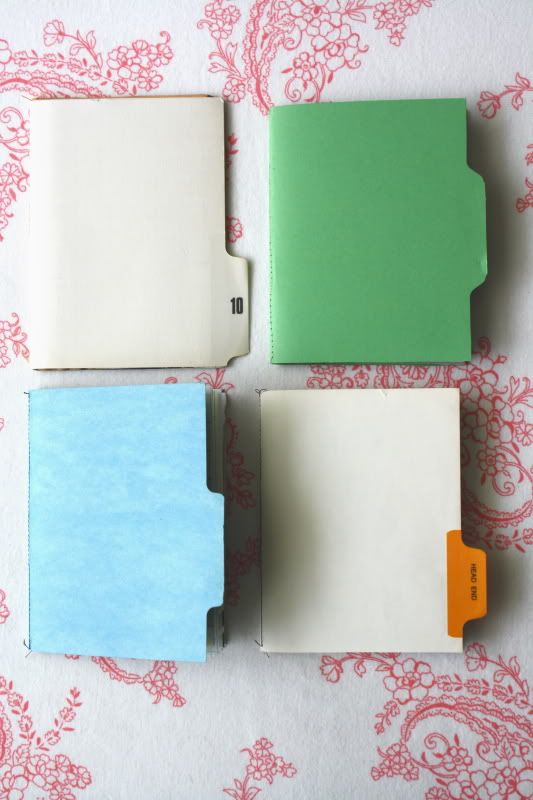 I have a stupidly huge pile of mail to go out, and no mail service to send it. Does anyone know when this will be over??