I've been trying to get all my received mail scanned into the computer, so I can have the documentation of my passion saved ETERNALLY.
Here's a beautifully illustrated envelope from Bianca, who I ordered a mail-themed zine (HIGHLY recommended to anyone who loves mail) and some cheap-as-dirt postcards!
http://www.goodnightlittlespoon.com/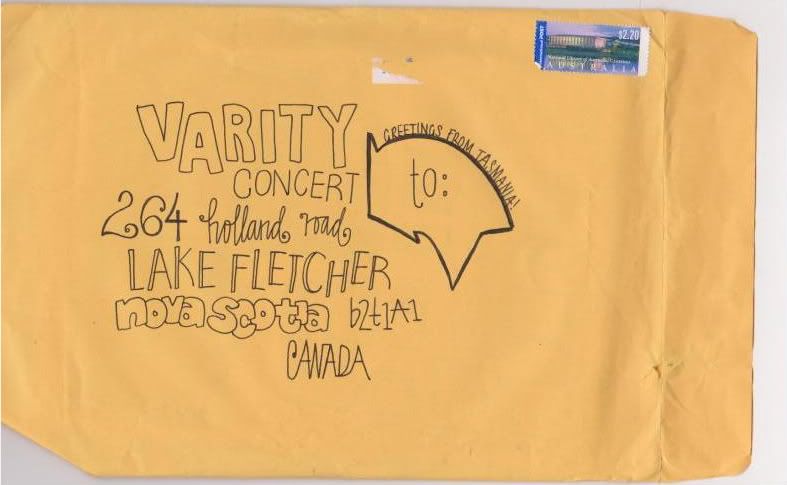 And then a super-fun package from long time and good friend Angie Chick from across the Atlantic Ocean-England! She sent this to me years ago, but it's still one of my favourite items I have ever received.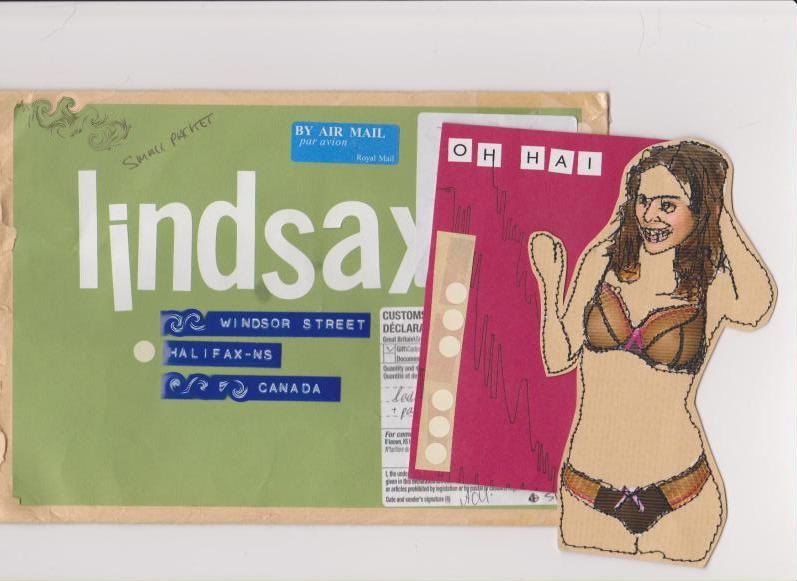 Did I mention she's a crazy talented artist?
www.angelachick.com