I have been absent from most aspects of my life these days, for some very important reasons! I've always been a busy bee, but I didn't know busy until I opened a store with five other girls. I`ve kept my 45 hour-a-week job, and I`ve got this small business on the side. Mix those things with a boyfriend and lots of friends and well, it`s kind of a recipe for disaster time-wise but I am happy and holdin` it down.
It`s a simple but effective business model, we`re all equal partners and we all sell only our items, with the exception of feature artists on our gallery wall in the back of the cozy space.
We recently had our Grande Opening and it was a huge success. Tasty treats, delicious local coffee, and a packed space all worked in our favour. We even had a food truck (FOOD WOLF) parked round the corner which supplied Korean/Mexican fusion food. I devoured a kimchi quesadilla.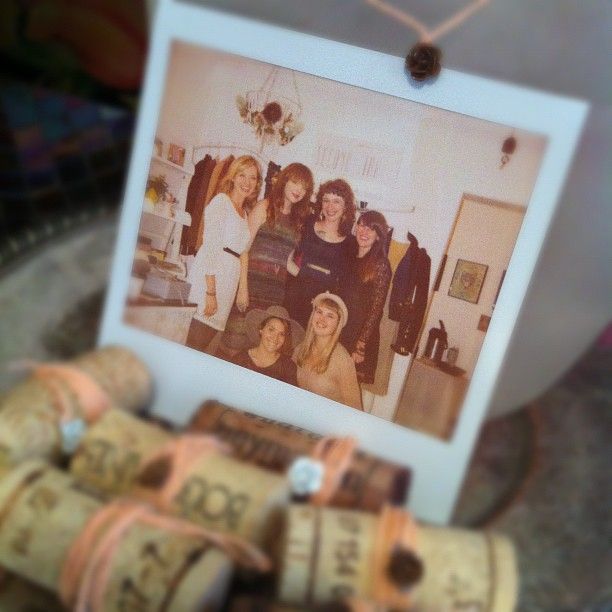 I supply the store with a multitude of things, but currently it's mostly my paper good line (http://varityconcert.tumblr.com/) and jewelry. It's amazing to have a direct line to the public. It's both encouraging and exciting to be able to make something and see first hand what people think of it.
I'm so interested to see what the future holds for Second Storey, and if you're in the area, stop by and say Hi!