An endless game of catch-up.
At least it's a fun game!
Can't put them in order anymore, so I'll just spew it all out.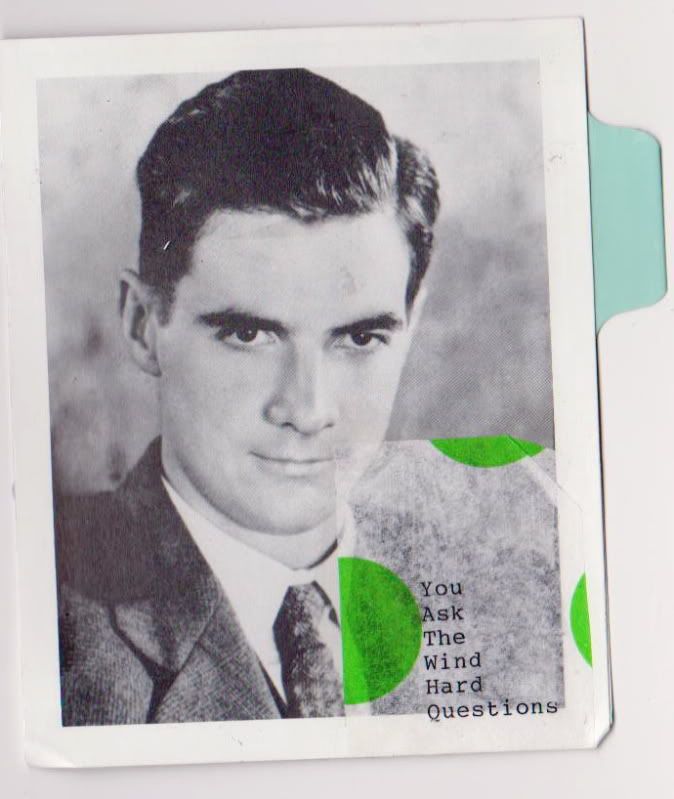 For Courtney Brook
This envelope may not look very "mail-art-y" but I can assure you, the insides are both beautiful and artistic.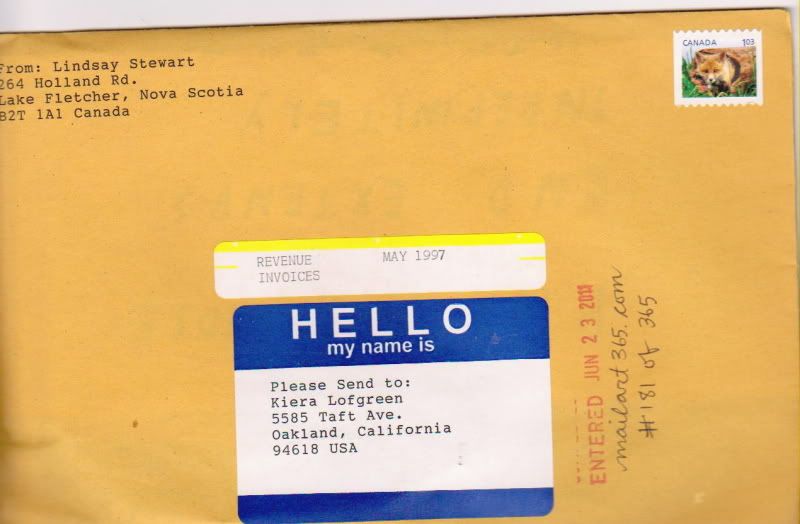 For Kiera in California, an old mail pal from swap-bot. I got this envelope from a dump box in my friend's studio. Check out the beautiful back: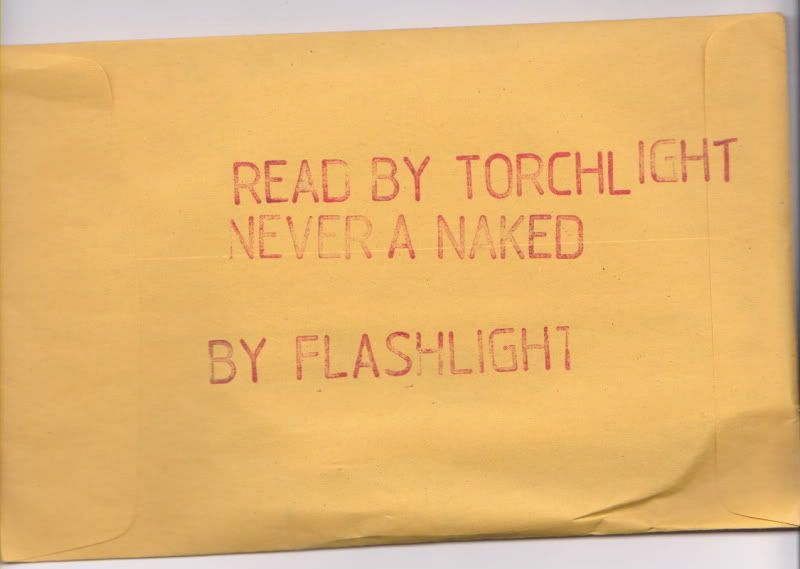 For Regina from sendsomething.net. She recently sent me a BEAUTIFUL postcard so I'm returning the favour.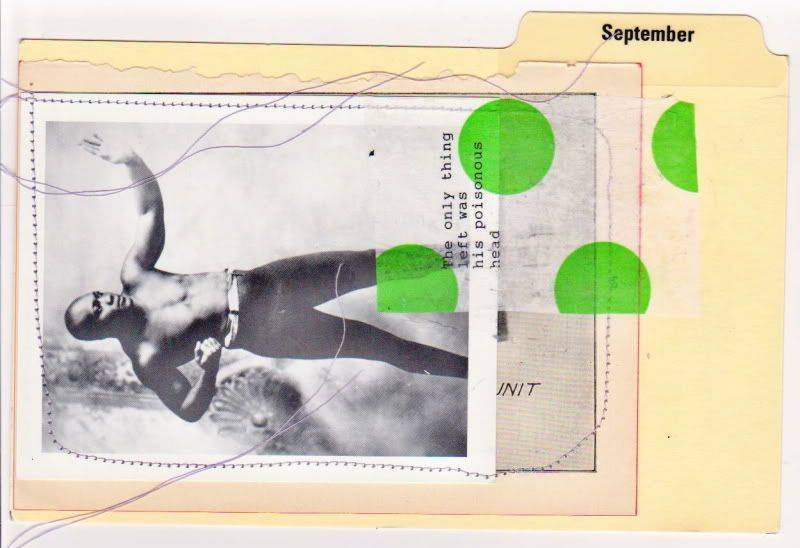 For Dewi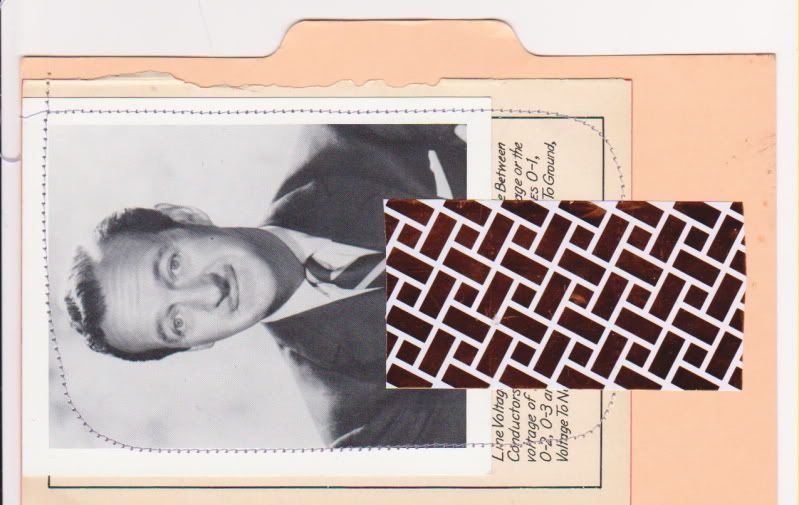 For April Kam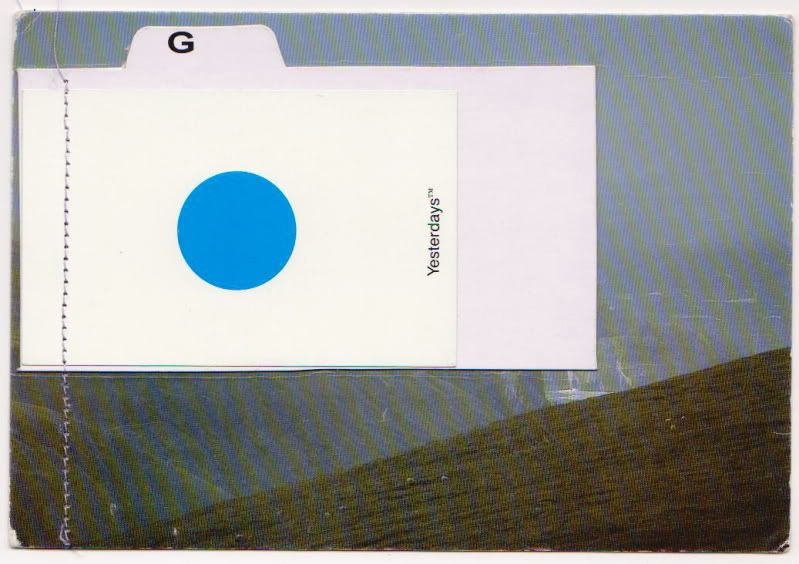 For another Kiera!
For Amy Deluxx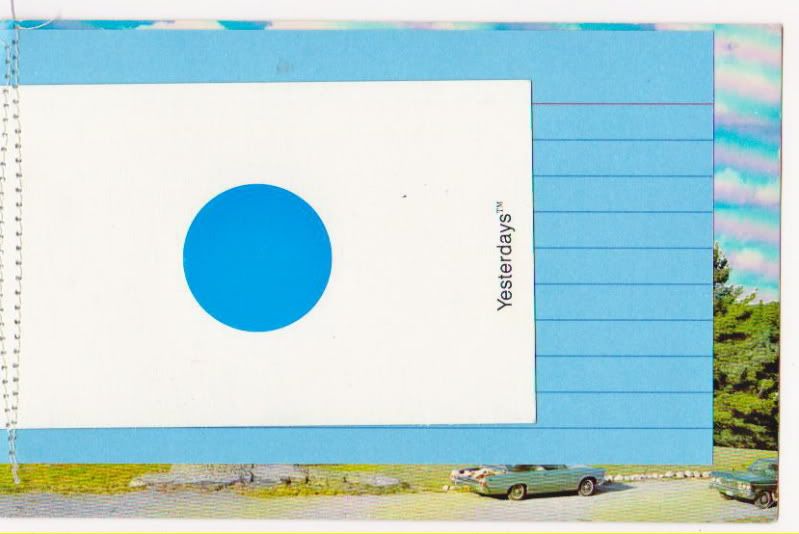 For Me (Not me)
For Kol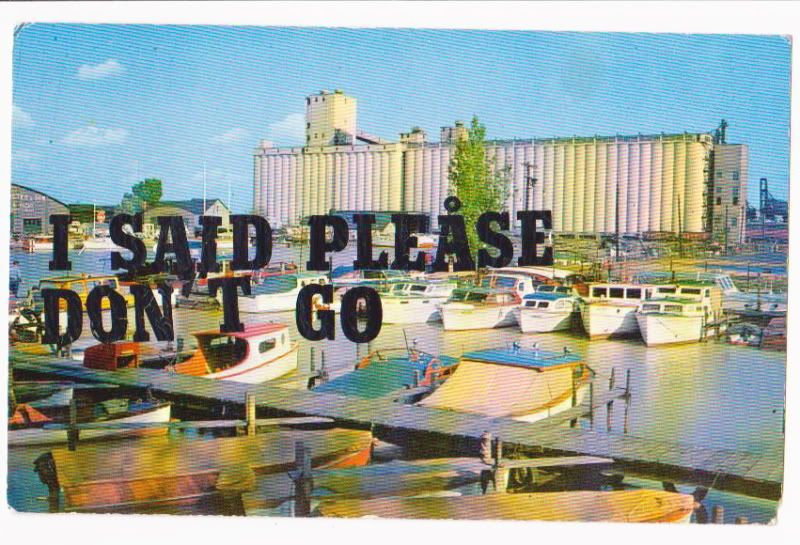 For my good friend Jen, who just moved all the way to Cali
For my good friend Jess, being sent through City Mail!
For Boo Cartledge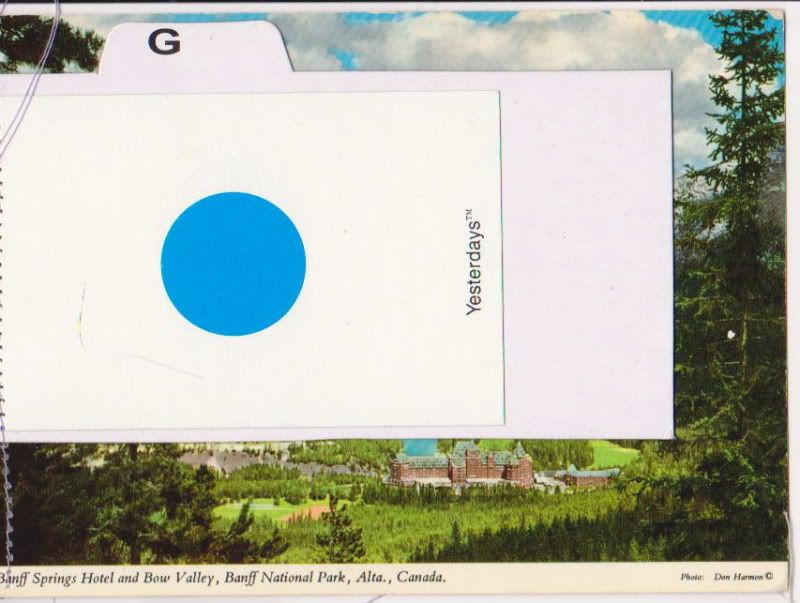 For Miss M. Turner
For Zane Korneva from sendsomething.net
For JoAnna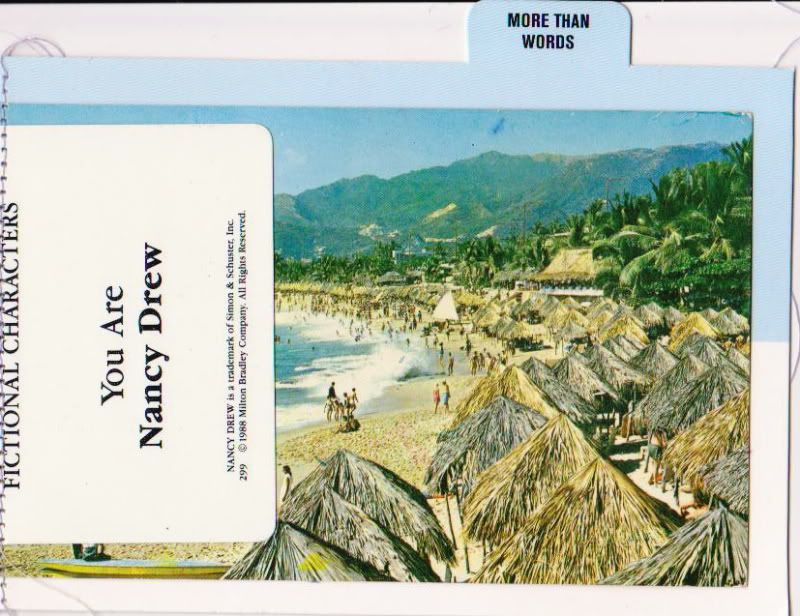 For JJ!
For Anna Maria from sendsomething.net
For a Kid Once Again on sendsomething.net!
Phew! Wish me luck on my next leg of the mailart365 journey!