Freelance stylist, she has creatively directed a shoot in all of your most inspiring magazines, and she oozes creativity.
All of your styling reflects her own personal style, which has to be the most glamorous and casual (all at the same time), that I have ever seen. UGHHHH To even glimpse into this woman's closet would be an absolute dream.
Q: Have you ever seen an animal throw thing and a pair of sweatpants look so good?
A: NO.
Luxury in a PJ pant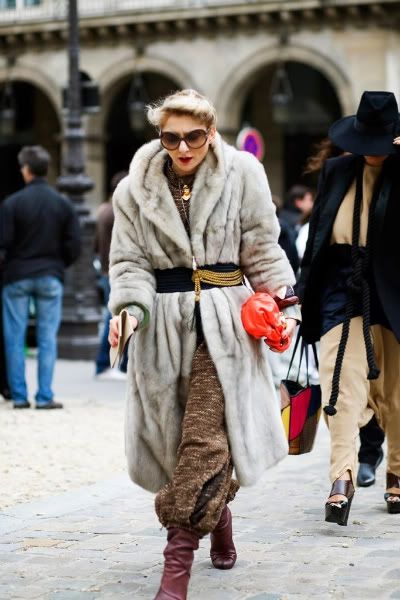 Expensive Russian in the 20's
MIND BLOWN the coolest photo I have ever laid eyes on.
This person exists.